Sabat Magazine is an indie publication that fuses Witchcraft and feminism, ancient archetypes and instant art. "This Maiden issue goes out to teen Witches of all ages, exploring Witchcraft today. Encouraging a coven of thought, it preaches a fearless approach to finding the powers within."
I was involved with this project since the beginning and had the pleasure to create the branding and define all aspects of the graphic design.
See more on the official website.
See project on Behance.
Creative direction: Elisabeth Krohn
Art direction and graphic design: Cleber Rafael de Campos
Photo stills by: Adrenus Craton, Byron Segundo, Elodie Besse, @nyxturna,
Year: 2016
Public domain images are remixed and used as graphic spreads. Our logotype interacts with it framing key elements.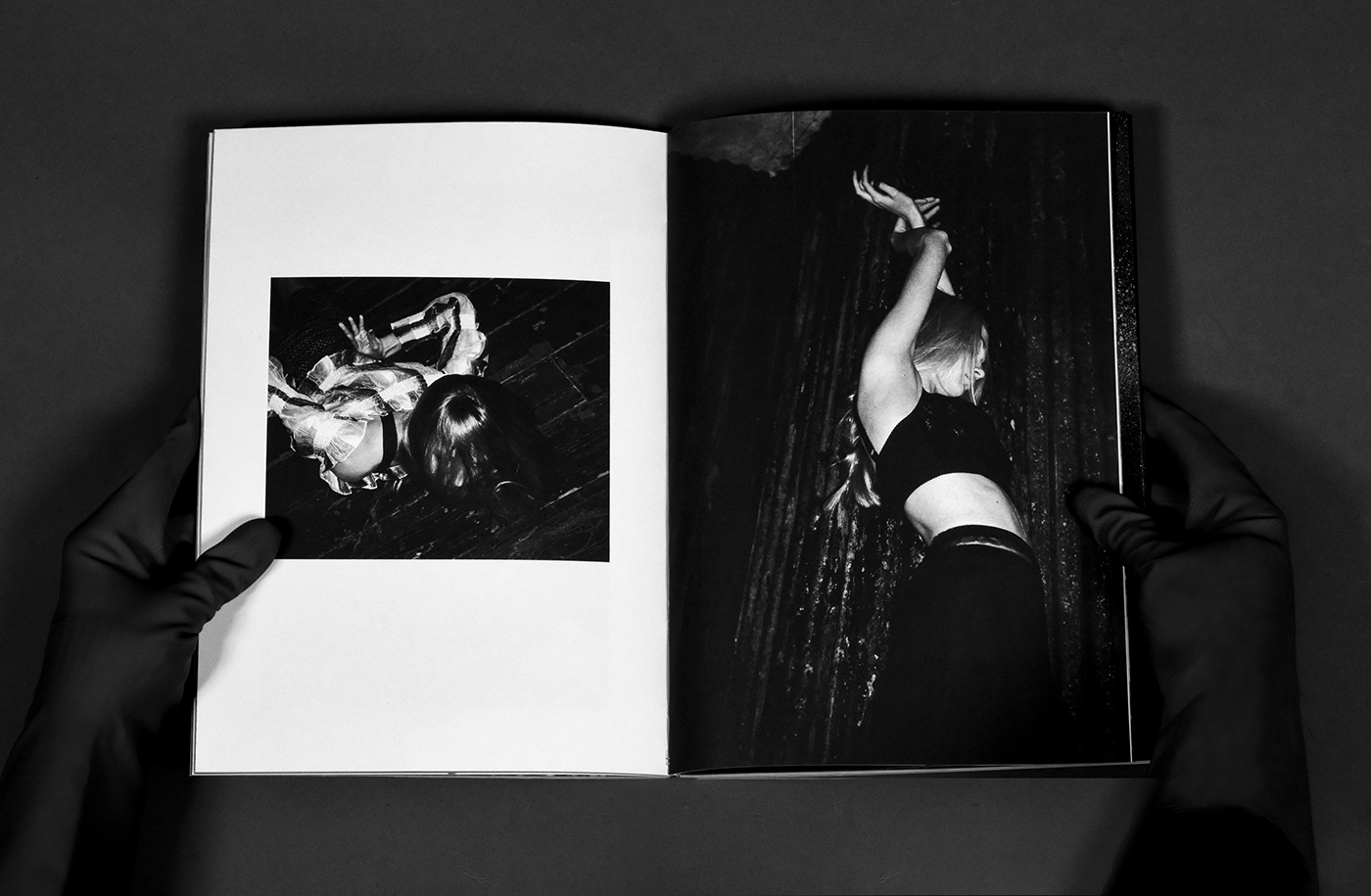 The magazine uses just one typeface in one weight: Larish Alte, from Radim Pesko. Hierarchy is achieved playing with size and position of the type on the pages.
Section printed on bible paper.
Tear off cards that become a poster.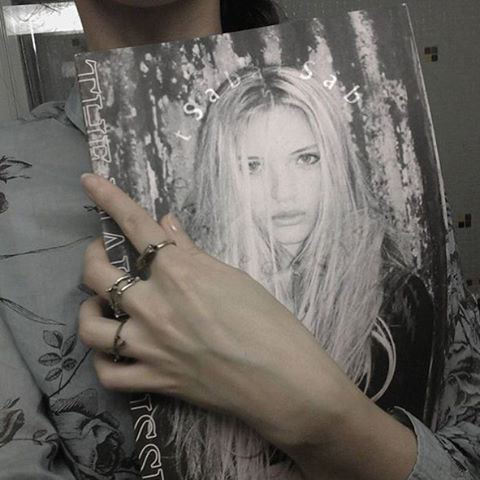 Logo isn't printed, it's just spot vanish on cover.